Lumisphere USA is the USA Agent for Lumisphere® Products Ltd which was formed in the UK in 1988
Lumisphere Products Ltd was formed specifically to provide the decorative lighting industry with a high quality, low maintenance, low voltage, festoon lighting system and quickly established a worldwide reputation for quality and performance.
The energy efficient systems they designed remain in use after more than 25 years and have proven themselves in extreme conditions.
We have amassed a vast technical knowledge base, with our products being used all over the world. Each project is individually manufactured to create variable systems for unique installations.
Lumisphere USA has been running for 24 years. John Bernard looks after all of the USA projects and enquiries.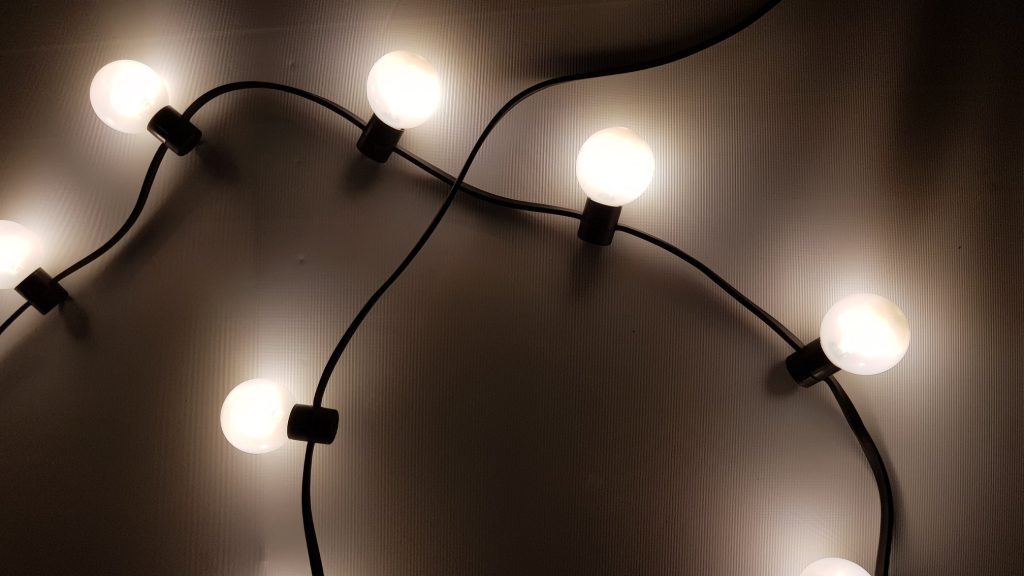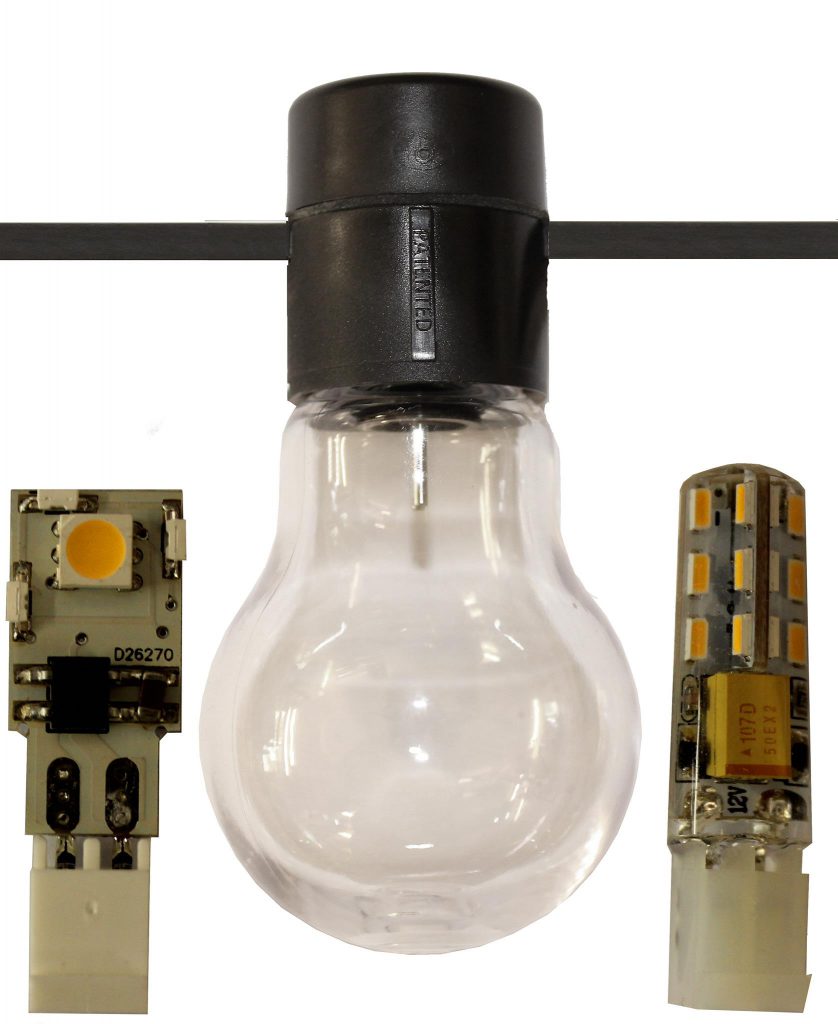 Contact John for advice and quotes for your USA lighting project, and follow Lumisphere Products Ltd UK on Facebook, Twitter and Instagram for the latest news and updates!